Episodes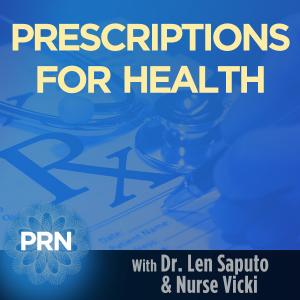 Monday Dec 15, 2014
Monday Dec 15, 2014
Why is mainstream medicine claiming to include CAM when it doesn't respect it?
Why is it important to spice up your meals?
Why is ADHD becoming a pandemic?
How can the holidays increase your risk for a heart attack?
What common medication does a pregnant mother take that can cause her baby to be fat at age 7?
Vicki's 20-20 tips are:
The amazing benefits of bananas.
A healthy addition to your smoothie that will surprise you.