Episodes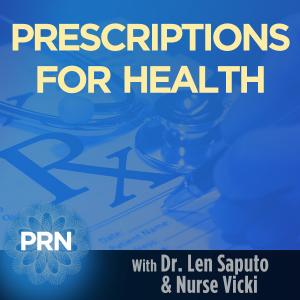 Monday Nov 03, 2014
Monday Nov 03, 2014
What is the real meaning of physical symptoms
How do oncologists let their patients down?
Why you and your family are probably malnourished.
How artificial sweeteners cause type 2 diabetes and obesity
How electronic medical records are backfiring and affecting your doctor visits.
Vicki's 20-20 tips are:
Special foods that must be organic!
The dangers of Splenda.