Episodes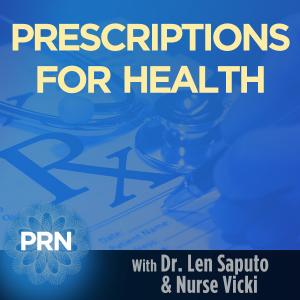 Monday Feb 02, 2015
Monday Feb 02, 2015
Who benefits from the measles vaccine?

The shocking cost of health insurance paperwork.

How journaling can improve your health.

Why people with the same level of hypertension need different treatment?

Vicki's 20-20 tips are:

Putting the fear of communicable diseases in perspective.

What does depression have to do with inflammation?