Episodes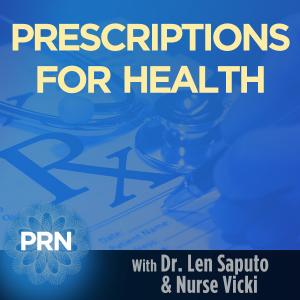 Monday Oct 20, 2014
Monday Oct 20, 2014
Cutting through the confusion about Ebola.
Spirituality can be misdiagnosed as mental illness!
Chances are you're having more colonoscopies than are recommended!
Common painkillers combined with other common medications can cause GI bleeding.
What is the major cause of fatal allergic reactions?
Vicki's 20-20 tips are:
Ways to naturally boost your mood.
The link between allergies and farm antibiotics
Thanks,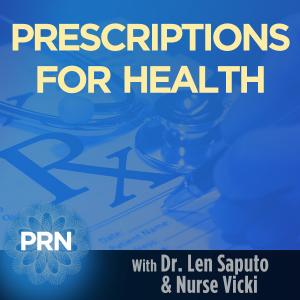 Monday Oct 06, 2014
Monday Oct 06, 2014
Is there a supplement in your medicine cabinet that treats Ebola?
A secret ancient natural remedy that prevents and treats gum disease.
If you have cancer, what can you do to help shrink your tumor?
The danger of gaining just five pounds.
Can cleaning your hands lead to a dreaded disease?
Vicki's 20-20 tips are:
Do you need motivation to help you exercise?
Don't take anything for granted!